Online    
 2.5 Months
BEST ONLINE PROJECT MANAGEMENT CERTIFICATE PROGRAMS IN DUBAI
Master the skills to work in any field as a project manager and create your first structured project in 2.5 months already on the course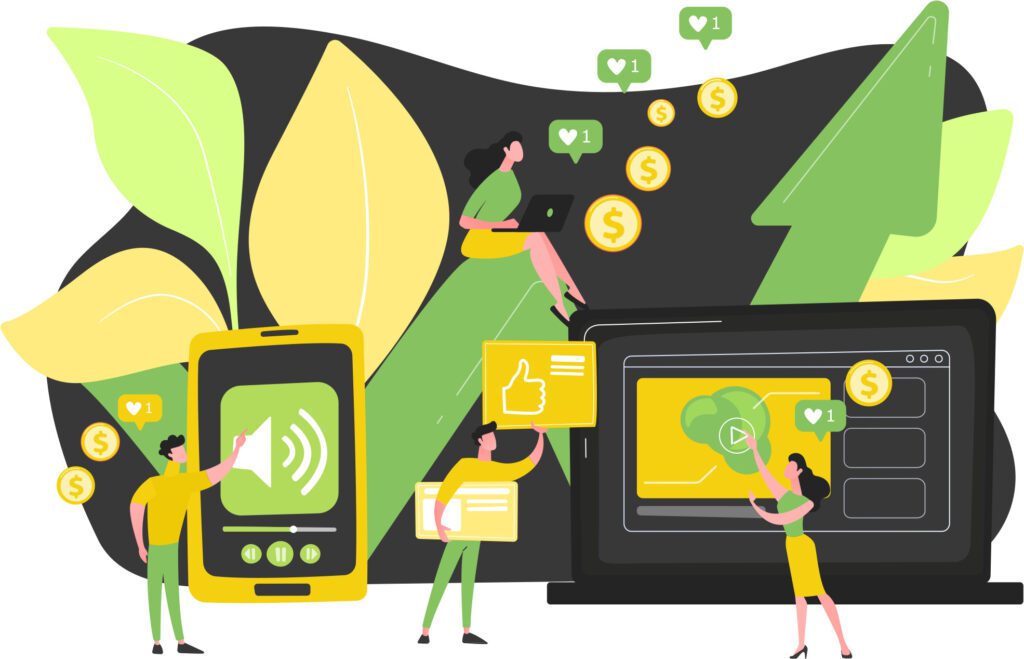 This Project Management course in Dubai is right for you if you: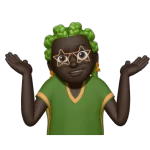 Want to learn a new profession
PM – needed everywhere and always. This profession can open the way for you both in the IT field and in other interesting areas. So learn project management certification online in Dubai, UAE today.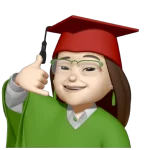 Talent manager and account manager, highly specialized PM
It's time to expand your boundaries. One-profile work for a long time will not surprise anyone. Become in demand in the market, thanks to its cross-functionality and get certificate in project management in Dubai.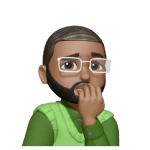 Entrepreneur or startup founder
If you are constantly seeking to improve yourself and your team, you require systematic knowledge in project management to comprehend your company's potential and recognize the appropriate outsourcing opportunities. We have a solution for you – project management courses distance learning In Dubai, UAE.
How much can you earn as Project Manager in Dubai:
Just a few screenshots from job search sites:
What to expect on the Project Management course in Dubai: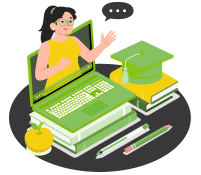 You can immediately apply the knowledge you acquire into practice. During the course, you will obtain the necessary experience to work with your first clients.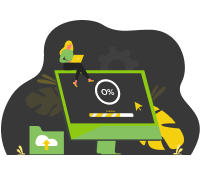 Experienced professionals who work with large companies, monitor industry trends, and organize knowledge into a comprehensible algorithm will be your teachers.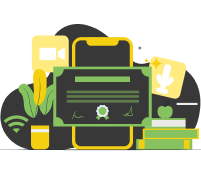 Training at a convenient time for you
The lessons are available on an educational platform, which allows you to tailor your training to your schedule.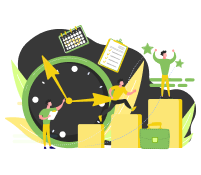 Upon completion of the training, you receive a diploma (in case of successful completion of all homeworks and passing the test). This will greatly increase your chances of successful employment.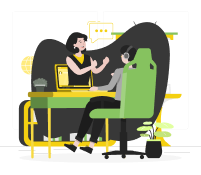 Opportunity to learn from scratch
The course is useful for both practicing PM Manager and beginners who hear about this profession for the first time. You can start working after completing the course, even if you don't know anything about project management degrees online in  Dubai right now.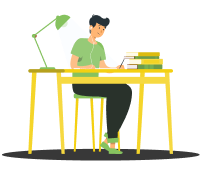 You are assigned a person who leads you through training. The curator is ready to help you on all issues – from the learning process to the analysis of the material itself. You feel supported and get help in project management training online in Dubai.
What exactly you will learn?​
💡 COLLABORATE WITH CLIENTS
DATA VIZUALIZATION
 DEAL WITH OBJECTIONS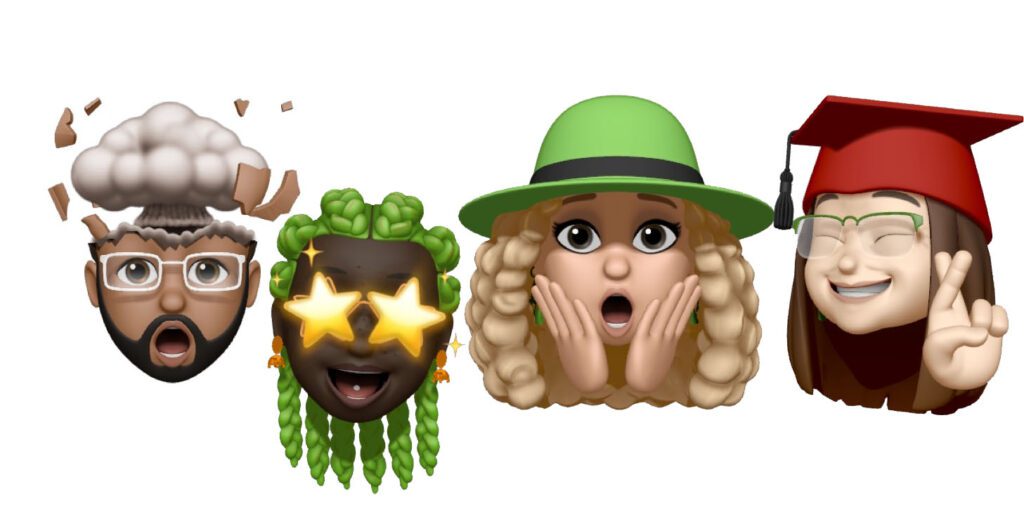 Start learning best project management courses online in Dubai, UAE and become a project manager now by paying in installments from $150/month. Comfortable installment plan: from 2 to 6 months*
Our educational programs took
owners, managers and employees of leading companies in the market:
To book a discounted price and connect to a limited group, fill out the form.
The current price is still valid:
What students say about PMP Course online in Dubai at XLEARNER.IO?
Master the trend of highly paid digital profession from scratch