A place to
learn new profession
start your business
improve your career
🔴 Realize your potential
🔴 Increase your income
🔴 Become a leader in your industry
XLEARNER does not provide courses to citizens in Russia and Belarus. You can read the official position of our company here.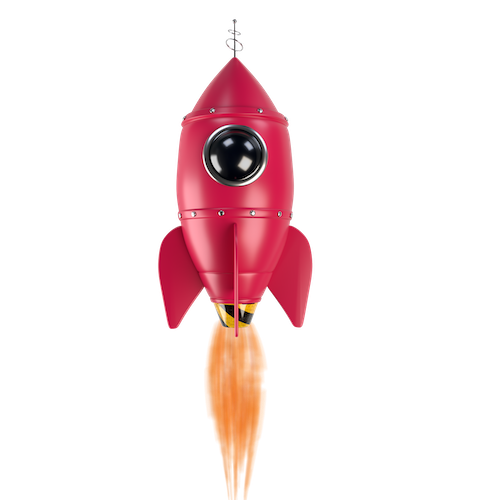 🦁 XLearner Account
📺 Live Online
⭐ Course Team
📨 Support
🦁 XLearner Account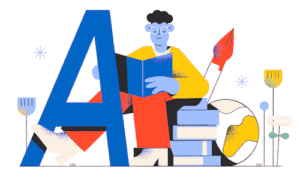 All your training in one place
Connect to the XLearner system – your personal account to learn new remote profession. Watch classes, communicate with teachers, do your homework – we made sure that your online certificate programs learning is comfortable.
📺 Live Online
⭐ Course Team
📨 Support
100 000+
people are already with XLEARNER
Welcome to the family.
Become a part of the XLearner community
and join the world where our students excel.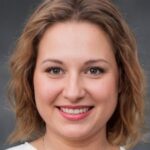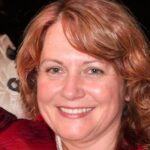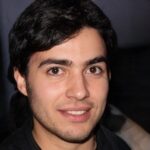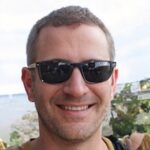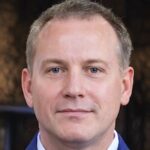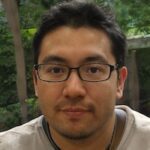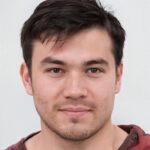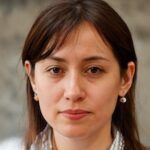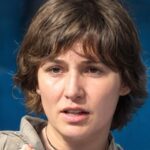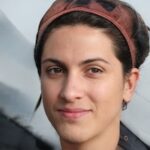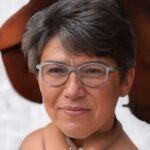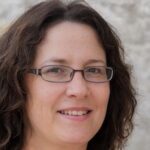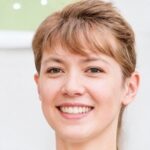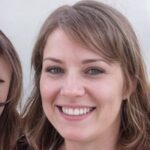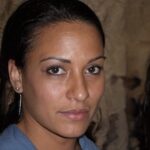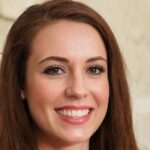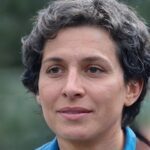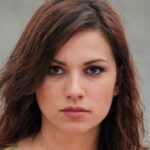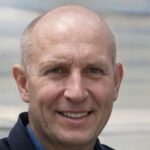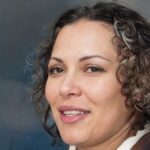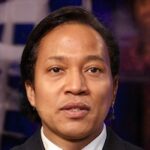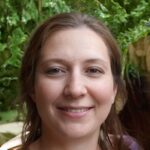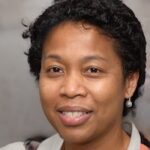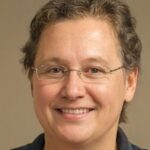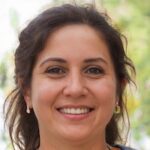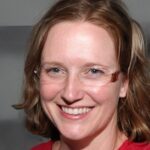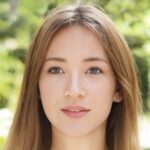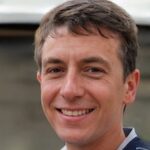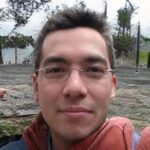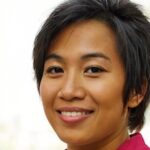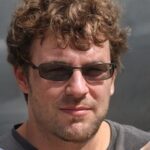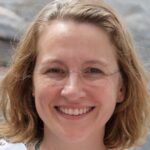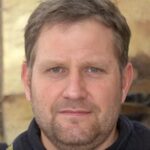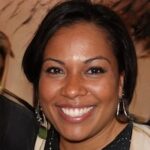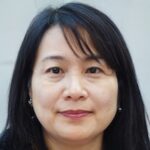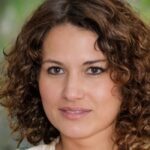 New Educational Materials: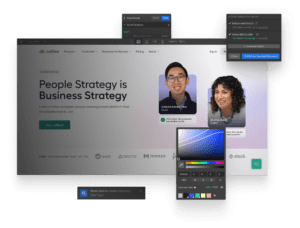 We bet you've seen these memes about layouts before and after layout. And we sincerely sympathize if you yourself became the heroes of such situations.
Read More »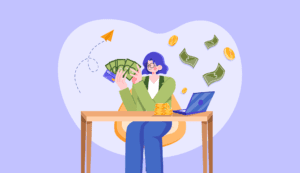 SMM is a direction in which you will very quickly reach a stable income, even if you have only recently completed training. There are two
Read More »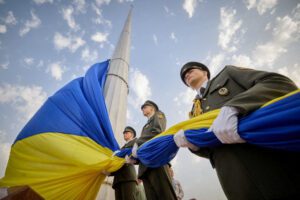 The official statement of our company. Please do not take this text as a press release for show. Everything you read below is written sincerely.
Read More »