CREATE FASHION BRAND 
FROM ZERO IN 3 MONTHS
A comprehensive mentorship on brand creation and development:
BREAKING DOWN EVERYTHING FROM IDEA TO SALES:
✓ Business plan and financial model;
✓ Collection production and working with factories;
✓ Sales and promotion strategy;
✓ Contacts with reliable contractors.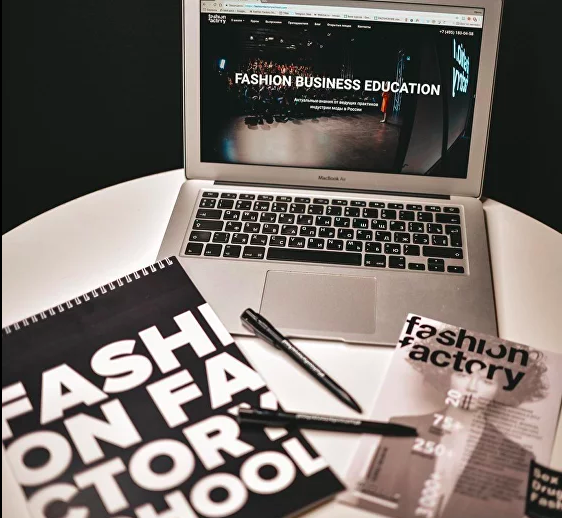 CREATE YOUR OWN BRAND IN 3 MONTHS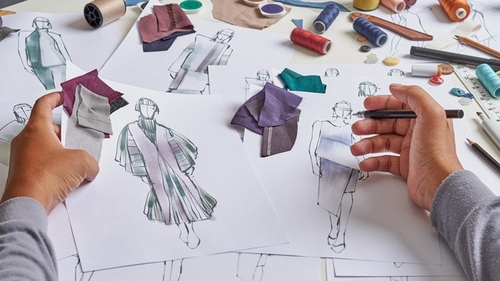 Throughout the course, you will be working on your own brand
During the course, you will begin creating your own brand. Apply all the knowledge you gain in practice and avoid common mistakes at the start.
Present your project and receive recommendations from fashion industry experts. Learn for the purpose of building a business, not just for theory.
After completing the course, you will achieve the following results: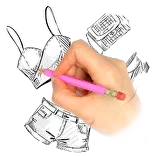 Brand Concept:
Develop the entire structure of your brand.
Define the Unique Selling Proposition (USP) and target audience (TA) for your brand.

Product Economics:
Learn how to make cost calculations for your first products.
Understand how to create an assortment matrix.

Fabric and Notion Selection:
Learn how to correctly choose fabrics that fit your budget.

ITR Team (Industry, Trade, and Resources Team):
Master the process of finding suppliers, seamstresses, pattern-makers, and other contractors.
Learn how to delegate tasks and organize the workflow.
Sales Channels:
Choose effective sales channels for your brand.
Learn how to quickly attract new loyal customers to your business.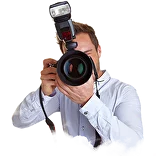 Photography Guidelines:
Learn how to conduct photoshoots and create beautiful images.
Hire teams for photoshoots with a minimal budget.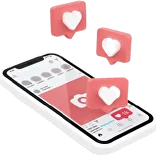 Social Media:
Learn how to properly set up and manage social media accounts.
Launch advertisements and collaborate with bloggers and influencers.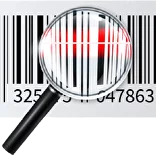 Inventory Management:
Create inventory management systems, articles, barcodes, and codes for your brand.

Legal Literacy:
Gain knowledge in accounting and legal aspects specific to the fashion industry.
WHO IS THIS MENTORSHIP FOR?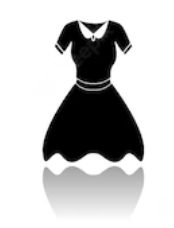 For those who want to create a clothing brand but don't know where to start. You will start your fashion business from scratch and achieve your first sales.
For those who already have a clothing brand but are unsatisfied with their current income. You will scale your business and increase profits by 2-3 times.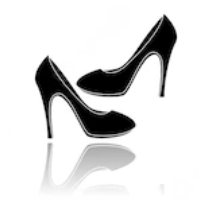 For those working in the fashion industry who dream of creating something of their own. You will open a new chapter in your business and launch your own product.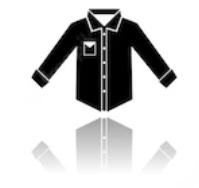 For those who are tired of the office or maternity leave and want a change in life. You will be able to achieve self-realization and open a brand that brings in stable income.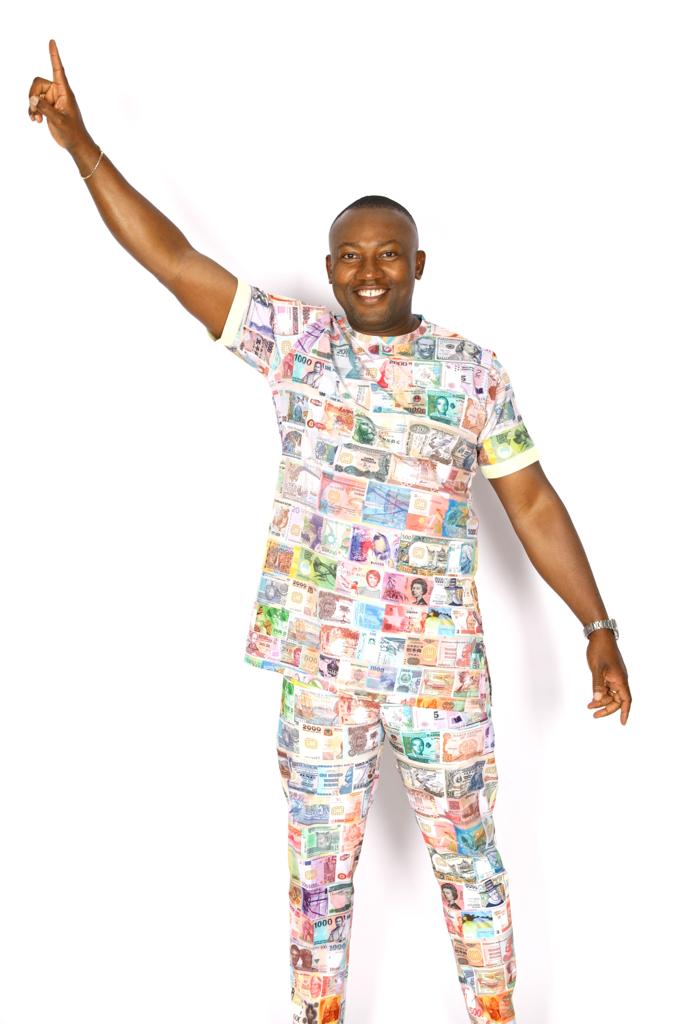 The ideological inspirer, creator of the course and your personal mentor
Designer with 15 years experience, entrepreneur, visionary.
The founder of premium fashion brands that are sold all over 90 countries.
Owner of his own production in 4 countries, with 450 people in the team.
The founder of the fashion brand creation academy, over 500 brands created within 3 years during the training
Extensive experience working with European, American and African designers
Specialization in working with brands from Europe
Developing the direction of Pop-up spaces in Europe and Africa
A deep understanding of all processes and stages of production
Increases profit by X2 every year while maintaining a profitability of 50%
Speaker, invited expert on more than 20 courses

And NOW IT'S YOUR TURN!
YOUR RESULTS DURING THE MENTORSHIP:
You will go through all the stages of launching a clothing brand under the guidance of experts
You will calculate the budget for the launch and the return on investment
From scratch, you will choose a profitable niche that is in demand
You will produce at least one collection for the brand
You will create an assortment matrix for the first collection
You will create an Instagram account and prepare it for sales
You will create the initial sketches of the future products
You will generate the first income from the brand and recoup your investments
You will start working with the first contractors who will help develop the collection
You will witness firsthand that creating a brand and earning from it is achievable today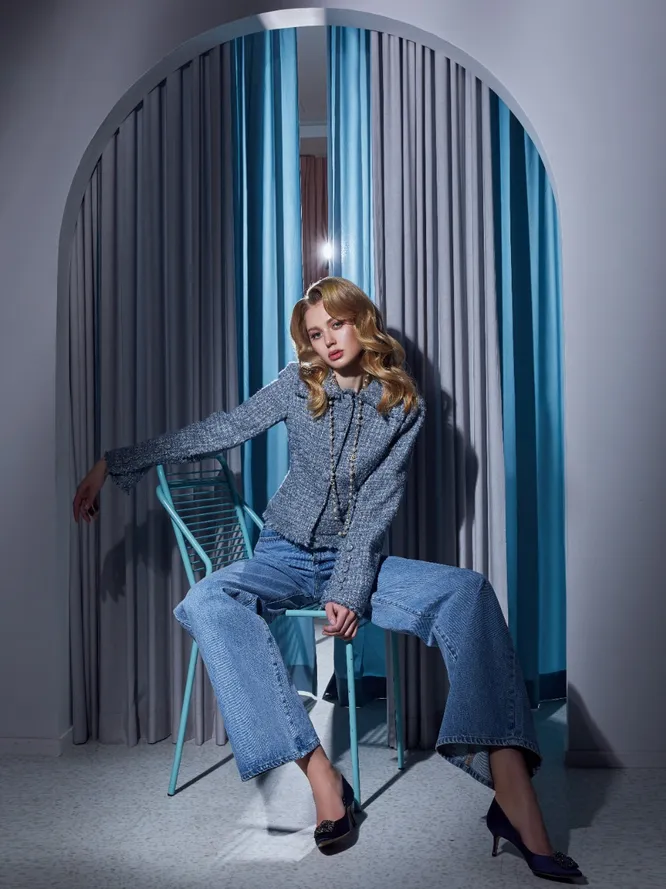 Launching your brand during the course.
Step-by-step action plan for each business process.
Contacts, checklists, and document samples.
Upon completion of the course, students undertake a final project, which is an independent creative work that concludes the learning process.
Participants present their developed business strategy for creating their own clothing brand.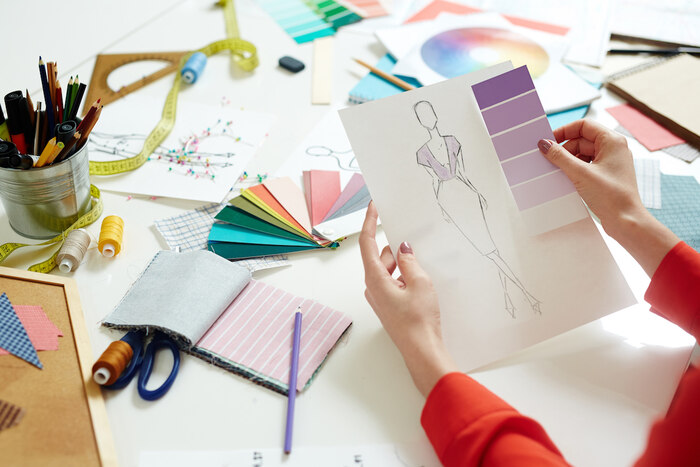 Additionally, during the course, you will receive supplementary materials, including: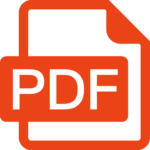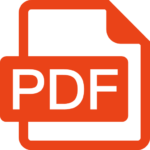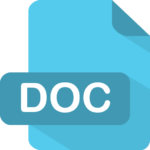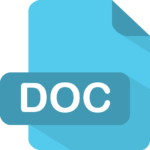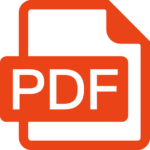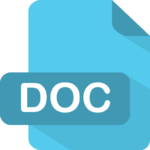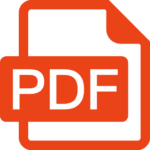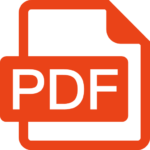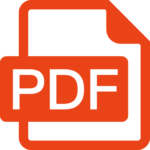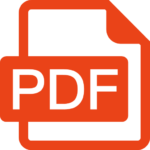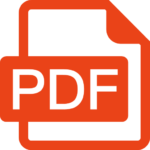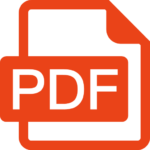 The training consists of 10 comprehensive modules:
Choose the learning format of Fashion Mentorship Program that suits you best:
Self-paced course completion

Access to the learning platform for 3 months
Business Launch
Work in Groups
Lists of necessary equipment and documents

Homework assignments for each lesson

Private chat 24/7 with all participants and experts

Live mastermind sessions with group mentors

Database of production factories

Access to the learning platform for 6 months
Everything in Business Launch plus

Once per week zoom with mentor
Fill the form to connect with the mentor and download step-by-step guide to create your own fashion brand: