A country that offers a truly dynamic education system with some of the world's best universities, a high standard of living & a promising future, Canada is undoubtedly amongst the most popular and ideal study destinations in the world.
Why Study in Canada?
Study in a country that has tripled its international student population over the past decade, thanks to its globally recognized universities offering a world class education, highly practical programs with hands-on learning and some of the most affordable tuition fees among English-speaking countries. Enjoy top quality life in the 'most liveable cities' of Vancouver and Toronto with Prime Study Abroad Agency in Nigeria and advance your career in one of the very resource rich, industrialized and stable economies.
Quick facts:
Among the Safest Countries Globally
Hands-on learning
Safety and security
Multicultural society
Post Study Work Visa
Excellent Immigration Opportunities
How to Study in Canada:
The following are the steps you need to take if you wish to study in Canada and transition to permanent residence.
Select a program:
Conduct research and find the education program you want to pursue in Canada with Study Abroad Agency in Nigeria
Apply to a Canadian designated learning institution:
Once you have determined which education program to apply to, submit your application to the Canadian designated learning institution(DLI) of your choice.
Apply for a study permit:
Upon obtaining a letter of acceptance, XLEARNER can help you submit an application to the Government of Canada for a study permit with Study in Canada agent in Nigeria. The study permit is a document that most people need so they can legally remain in Canada as a student.
Explore your immigration options:
After completing your studies, XLEARNER Education Consultant Agency, Nigeria can help you remain in Canada to gain more professional work experience and pursue permanent residence.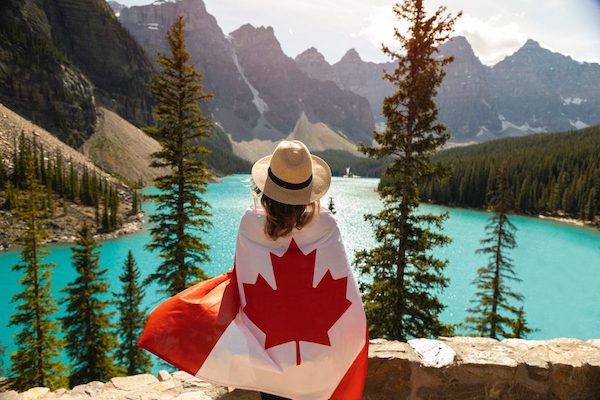 Careers and Industry Insights:
Among the wealthiest nations in the world, Canada is a land of opportunities for those who wish to study, live and prosper. Canada's highly sophisticated economy is fuelled by sectors such as Agriculture, Energy, Technology, Manufacturing & Services. Top careers international students can look forward to include Engineering, Construction, IT, Healthcare, Law and Banking & Finance. This country enjoys a job growth rate well above its population growth rate and offers a high standard of living to all its residents including international students who come with study in canada lagos nigeria.
Our Students Talk About Us:
"The company have helped me with admission and visas, as well I have received a work permit when I arrive to Toronto. I cannot be more happy to start my new life in Canada. The best study in canada agency in nigeria"
Okafor Okoh,
Nigeria
"Xlearner is very informative and help each step of your process. I had a rejected visa before, and this time I decided not to risk. I'm 27 this year, but I was accepted to University of Ottawa. Thanks to Maria, who was my counselor."
Amina Garba,
Nigeria
"Education in Canada is really amazing. The counselor was very helpful from the time of visa application, to my arrival to Vancouver. All your questions will be answered and you don't need to be worried. I love you guys."
Kudirat Fashola,
Nigeria
Contact us for more questions:
Email us: hi@xlearner.io
Call us: +1 613 297 64 00
WhatsApp us: click here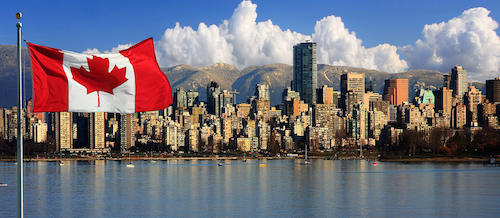 Get free legal consultation